Engineering, design and manufacturing of special silicone pieces
Flexible silicone hoses
Venair Group is an international leader in manufacturing silicone hoses and special pieces of silicone. We provide complete custom design services for all kinds of applications. We work with the most demanding industries such as the pharmaceutical, industrial and biotechnological.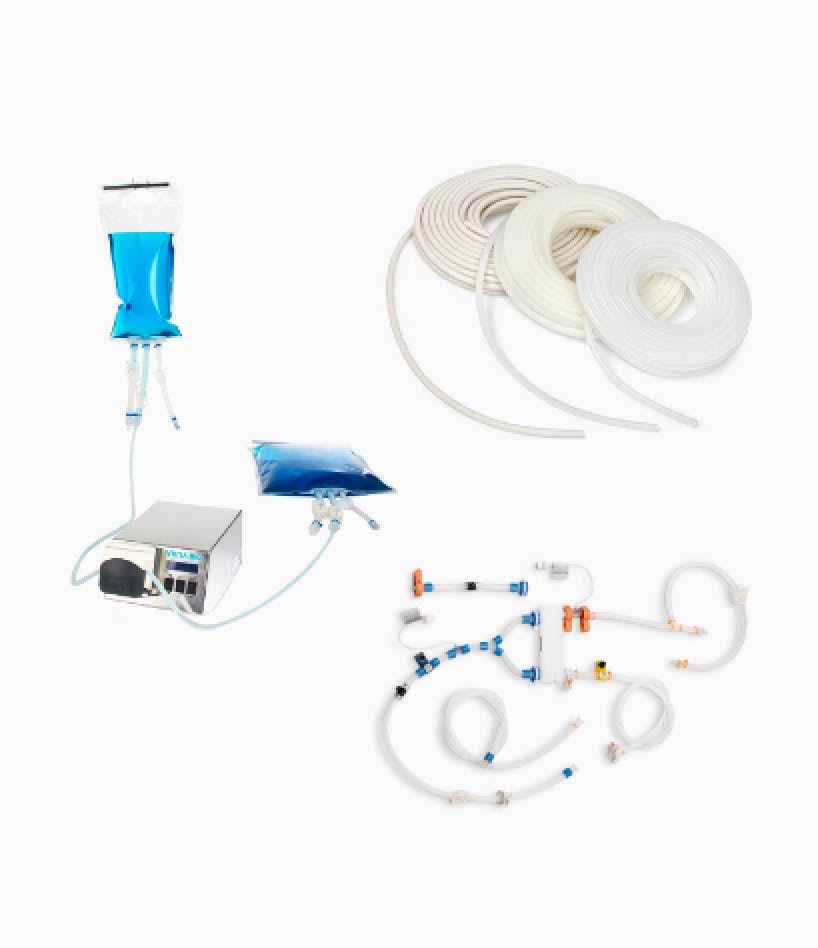 Tubing and single-use systems
The biotech product division covers the tubing manufacturing and the single-use kit assembly, in state of the art ISO7/Class 10.000 clean rooms and with sterility treatments as an option.
The biotech range, under VENABIO® brand offers:
More info arrow_right_alt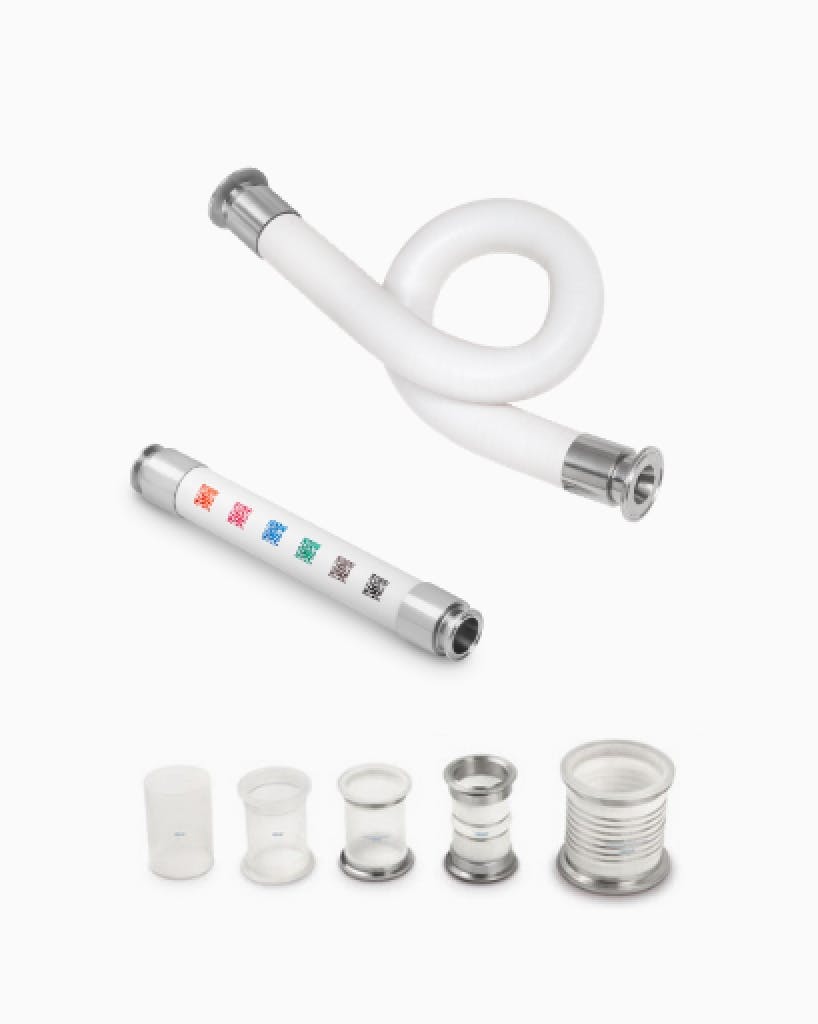 Food and pharma silicone grade hoses
Our food and pharma grade silicone hoses meet and exceed: USP Class VI, FDA, bfr 3-A and many other certificates.
We crimp all our silicone hoses using an SZR ® system that avoids bacteria transmission between the hose and the fitting.
We design special solutions for:
More info arrow_right_alt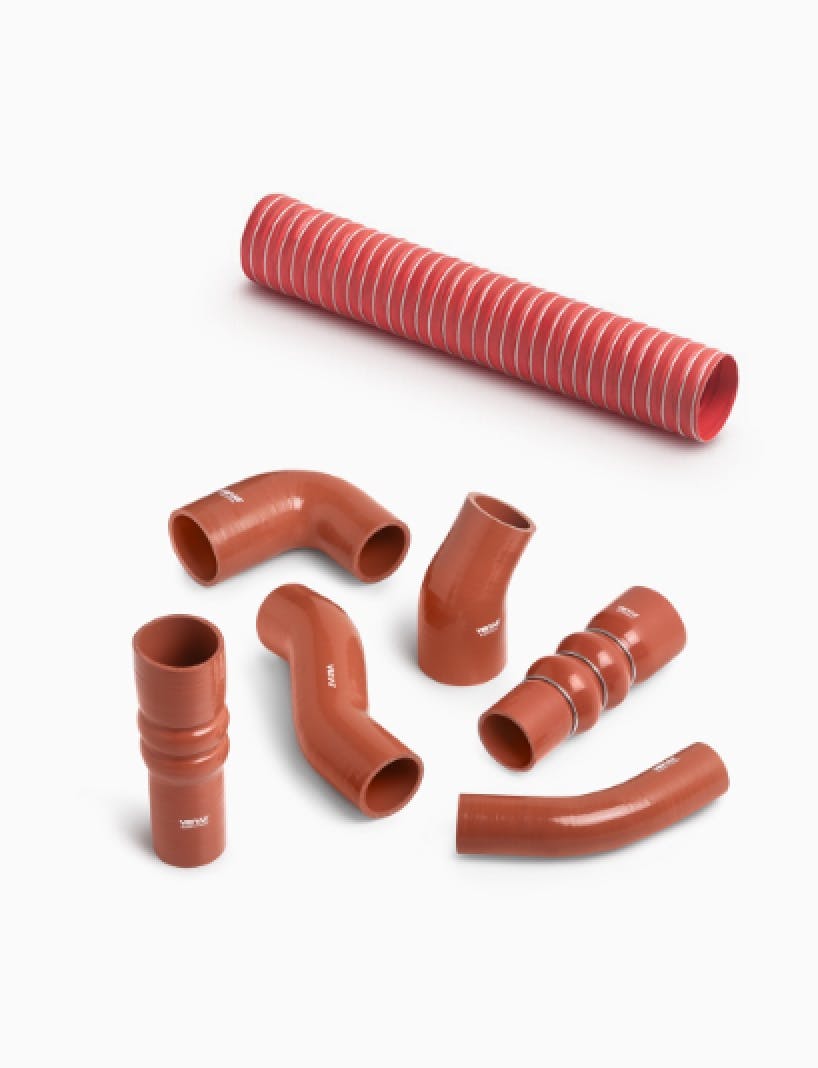 Custom silicone hoses
We produce silicone hoses and ducting with a wide variety of constructions and reinforcements such as aramid, fiberglass, and polyurethane according to our customer's needs.
We design special pieces for all types of motor engines:
More info arrow_right_alt
More than 30 years customizing high-quality silicone hoses
We are experts in creating high-quality silicone hoses, our products are developed, tested, and certified to meet the highest quality standards. We are accredited with ISO 9001:2015, ISO 14001:2015, and IATF 16949:2016.
9001:2015
14001:2015
Discover more about us
Leading Innovation
Venair stays sharp by continuous research of new materials and development of new products.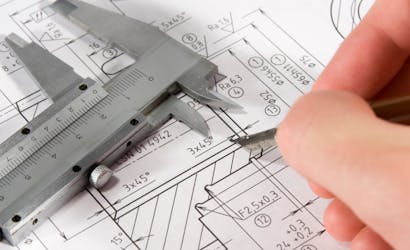 Customization
Our aim is to offer complete systems of fluid to get the most optimal solution for the specific application required by the customer.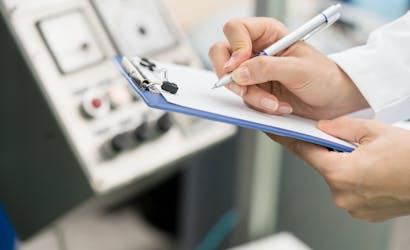 Priorizing Quality
We are committed to provide the highest quality in our products through state of the art facilities and third-party audits.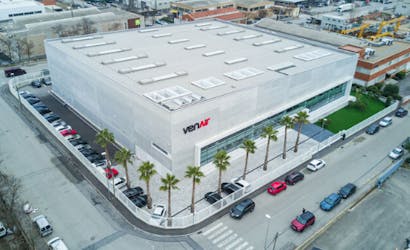 International Presence
Our products are present in over 70 countries. We have an extensive network of 30 offices in 21 countries.
---
Trusted by the world's leading companies
Venair manufactures silicone hoses for the most successful companies with the aim to help them increase their process performances and reduce machine downtime and maintenance cost.
World presence
3 manufacturing plants, 2 cleanrooms, 30 subsidiaries