New Excellence Center for bioprocessing tubing and single use solutions
This facility will span across 2.200m2 with multiple ISO7 clean rooms intended for the manufacturing of silicone tubing,thermoplastic tubing, bioprocessing bags and the integration of single use fluid transfer systems.
Barcelona, 28th April. Venair Group, globally known for its biopharmaceutical tubing and its custom-shaped hoses for a variety of markets, announces is the planned expansion of its facilities. Recent demand and growth from the biopharmaceutical market, particularly in support of requirements pertaining to the global production of COVID-19 vaccines, has resulted in expansion plans to increase Venair Biotech division manufacturing capacity.

This new facility will be located in Terrassa Spain, a city 20km northwest of Barcelona, and will be integrated into the campus along with the current production centers owned by the group and the headquarters. It is expected to be completed and production-ready by Q4 2022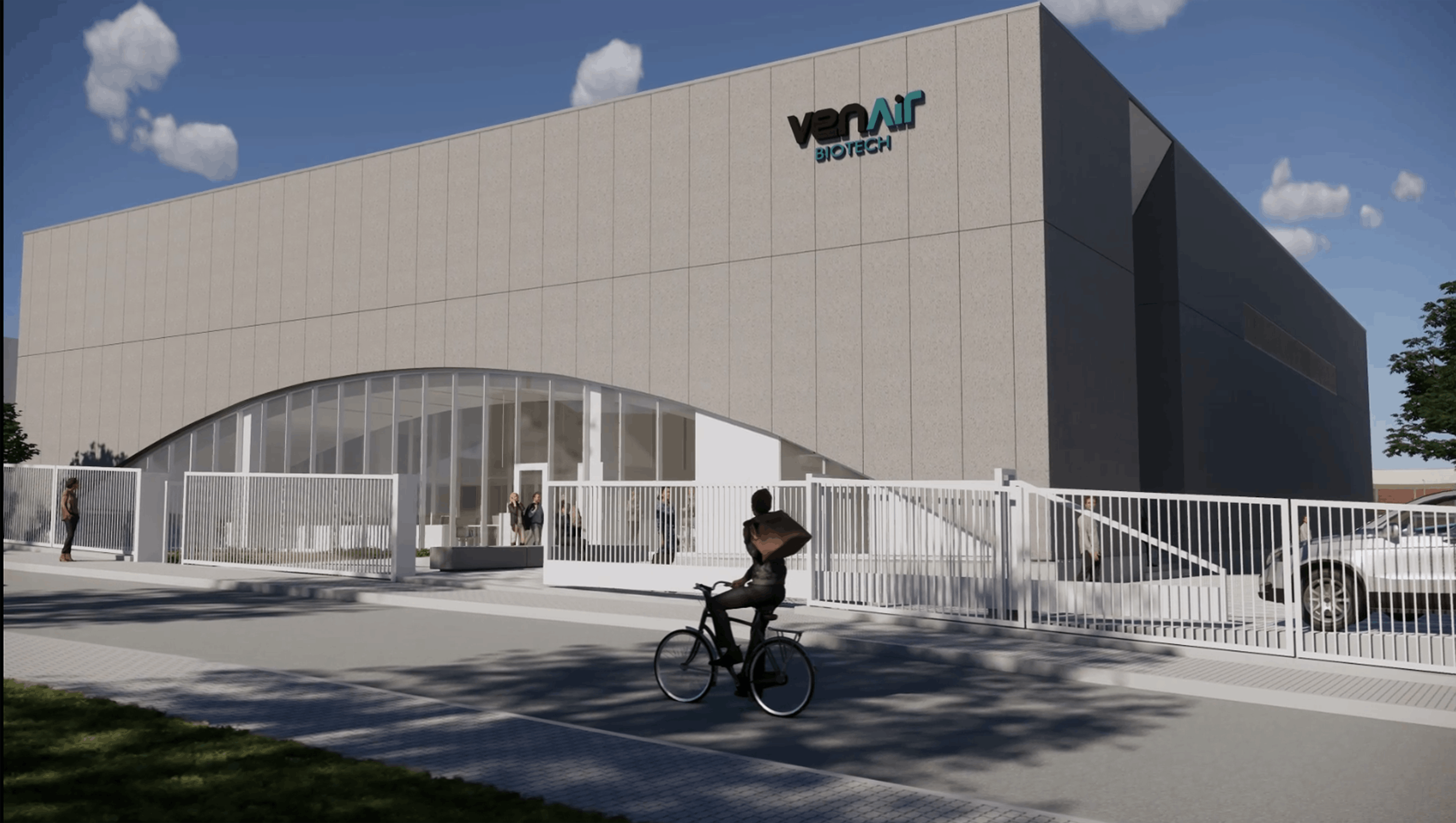 Today the company makes use of cleanrooms for the production of Venair Biotech products and solutions: in Barcelona, and in Ho Chi Minh, Vietnam, and employs a total of 350 people. The global demand for single-use solutions for biotechnological applications stressed the supply chain of the industry and therefore has accelerated Venair's execution timeline for this project as well as other Venair investments in infrastructure, capacity, and product development.

Once operational, the excellence center will double the current production capacity for Venair Biotech products and solutions and will employ approximately 100 team members between highly qualified operators, engineers, and scientists.

For more information please contact:
Marina Romero
Marketing Department
T (+34) 93 736 4860
marketing@venair.com


About the Venair Group
Venair is an international business group and a technological leader in the engineering and manufacturing of silicone hoses for the most demanding industries with special emphasis on the pharmaceutical, biotechnological, aeronautical ones. The company's most important activities are market innovation and the ability to offer specific solutions for each customer in a short period of time. With headquarters in Barcelona, Venair operates in more than 65 countries around the world via sales delegations and manufacturing centers in Spain, Romania, and Vietnam.