UPC ecoRacing develops a new autonomous vehicle with the help of Venair
Nothing can stop the talented team of students of the Politechnic University of Catalonia and they've finished one more season adding trophies with their new hybrid and autonomous single-seater.
A season of challenges and overcomings
The confinement was a major setback for the team, but all its members have been rowing together and working with the same enthusiasm that characterizes the project.
In July the team took the initiative and was the first in Europe and the only one in the state to present a new single-seater: the ecoRX 2020. With this new vehicle, UPC ecoracing has been the only Spanish team that this season has participated in two competitions: Formula Student Switzerland and Formula Student Online. In these two reinvented competitions, which have been carried out telematically, the team got a victory, a third position and three top five in different categories, keeping one more year in a privileged position within the world ranking.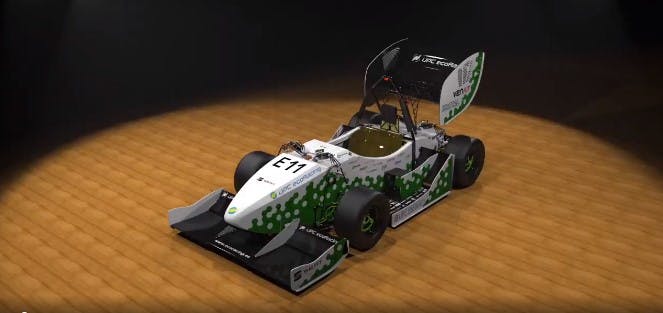 Building an autonomous vehicle
Projects of this level and magnitude propel the growth and promotion of local industry, training even more the engineers and engineers of the future, developing new emerging technologies that we will soon see implemented in our street cars.
The whole team has worked exhaustively throughout this season, adapting to the circumstances and preparing to face the challenge of the next season: to present the first team car, capable of running without a driver by means of high performance artificial intelligence.

Co-development for the cooling system of the new vehicle
Currently, Venair and UPC ecoRacing are starting a joint project to develop a cooling tube system for the new autonomous vehicle of the team. This way the team will improve the system using the most innovative technologies with the help of Venair and all the experience of the company in the development of high performance silicone tubes.
The team shares all its successes with Venair, since without its support as Honorary sponsor of the team, this season would not have been possible, and also in this way the team thanks Venair for the confidence transmitted from the first moment of the confinement, since the company continues betting on the project all and difficulties worldwide.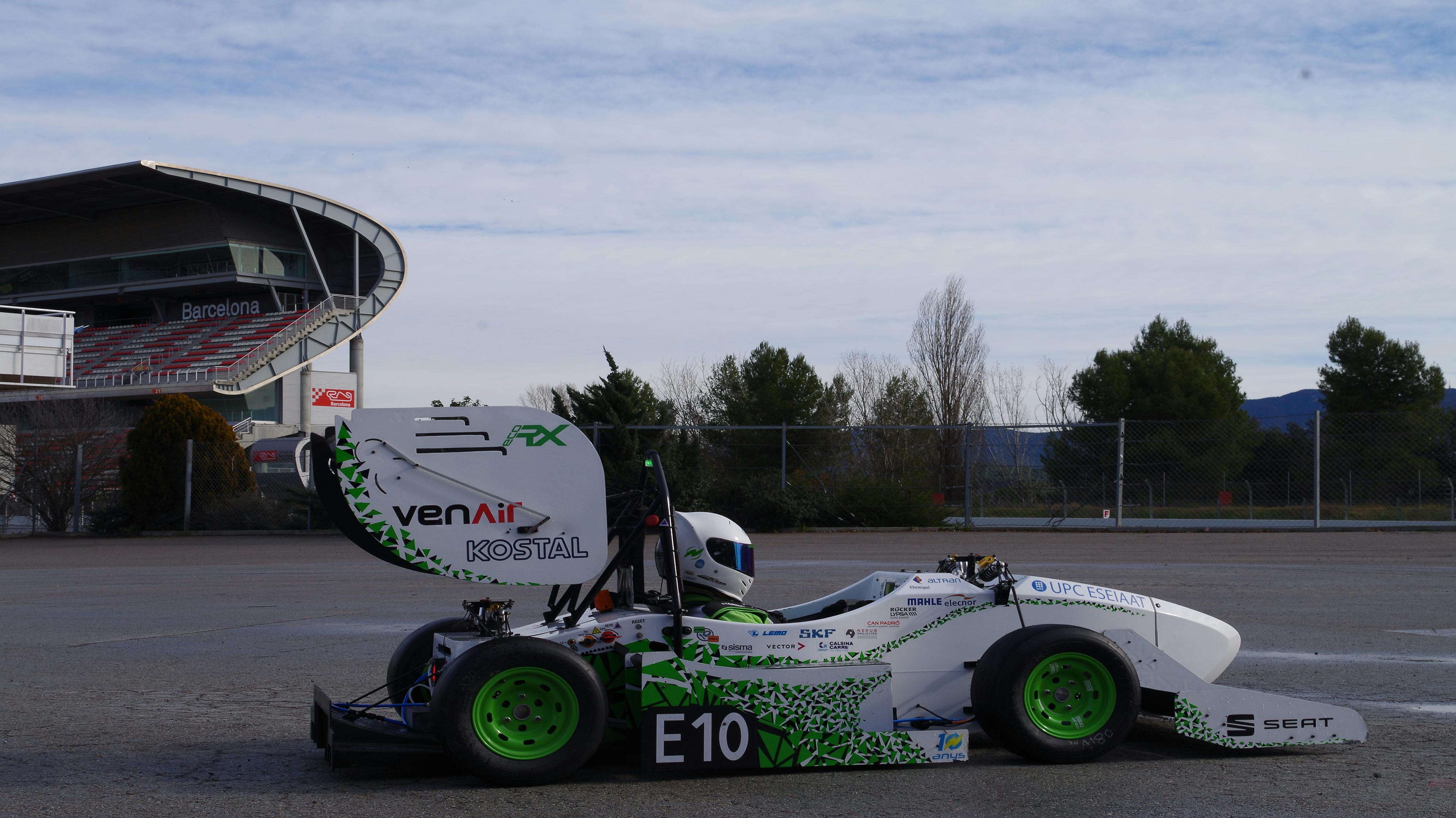 To know more about the Ecoracing project, and the news of the team in its new stage you can follow them on Linkedin or visit their website.