Venair group policy
Venair's policy sets expectations and guides our behavior towards each other at Venair, our customers, suppliers, stakeholders and other parties. Our group policy includes a commitment and compliance with all applicable laws and regulations as well as with our commitments and standards of ethical behaviors.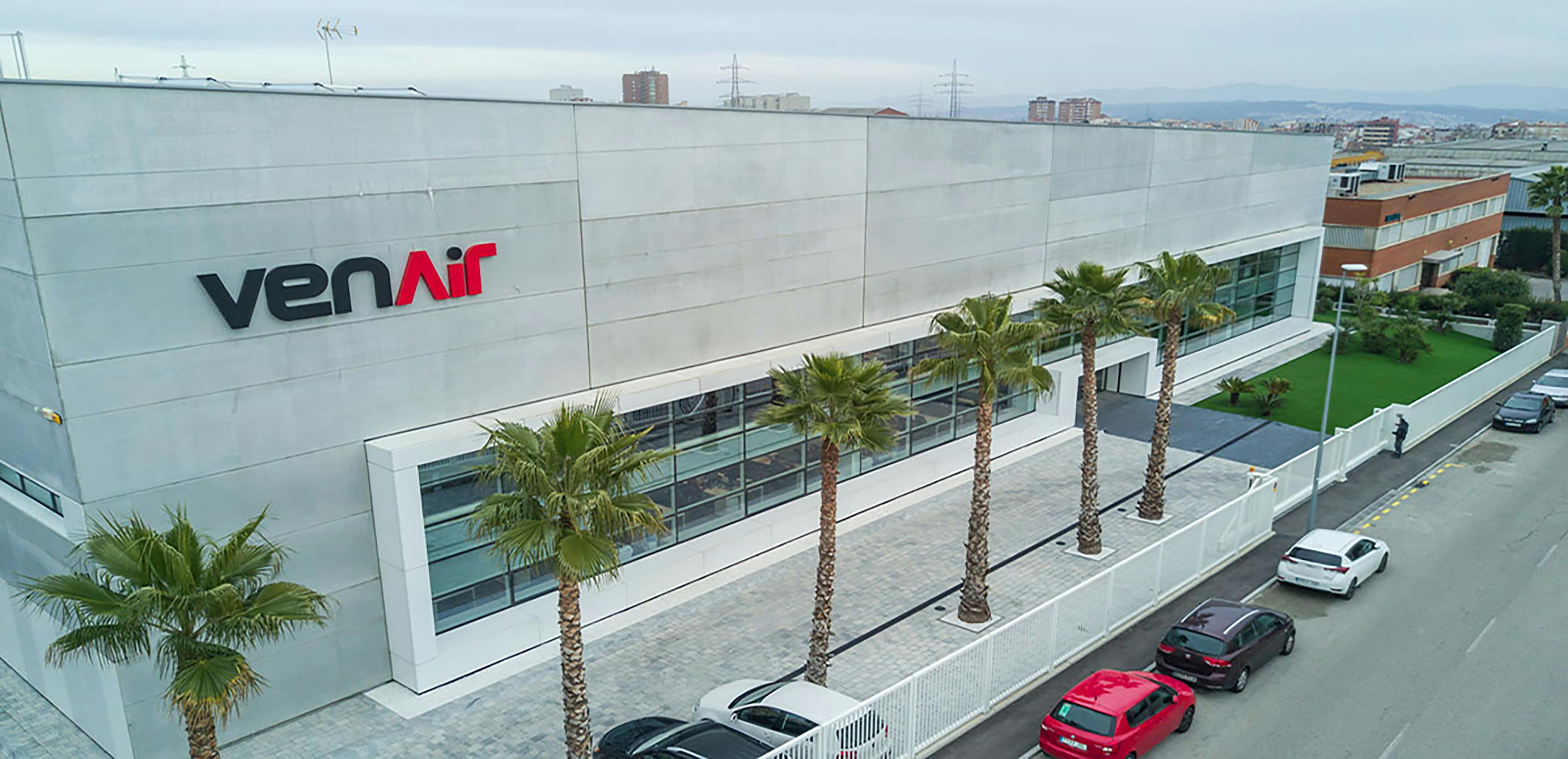 All Venair group, lead by Top Management, acquires the following commitments:
Corporate culture
Quality concerns us all, avoiding errors to the final product is a must for all of us.
Our goal is to achieve excellence in everything we do. We may not yet be the number one, but we want to be it.
We watch for compliance of internal behaviour rules and good work environment.
Organization context
We know our organizational context and we determine risks and opportunities to reach continuous improvement in our achievement and can offer maximum quality products.
We identify all interesting parts to satisfying their needs and expectations.
Interested parts
Customers:
Clients are our main asset and for that, Venair Group is committed to meet their needs and look after their interests.
Satisfying our clients is our main goal and, therefore, our process should be focused on achieving it.
We keep constant control to guarantee the fulfillment of the needs and expectations of our clients.
Suppliers:
Collaboration and commitment with our suppliers are necessary to create sustainable value for our customers.
To do so, strategic agreements in relation to the quality, cost, service, and innovation are established.
Employees:
The Company promotes proactivity and collaboration between peers by means of formation, communication, and awareness of the employees.
For the implementation and development of this Policy we guarantee the adequate skills and competences. At the same time, we promote awareness and ongoing training of all our staff and subcontractors.
Society:
We promptly comply with the laws and regulations related to products, environmental aspects and security of our employees.
The Company is respectful to the cultures and traditions of all nations where Venair group develops its activity. In the same way, it contributes to their economic and social development.
Shareholders:
We work towards increasing profitability as a commitment to our shareholders.
Our investments are focused on growth and improvement in productivity as a lever to increase profitabilty.
Improving quality is key to reduce costs and foster growth.
Innovation
We invest in research, testing and certifications to always offer a product of maximum quality.
We apply innovation to improve our products, processes, and tooling.
We innovate to increase the added value of our products in order to offer the best possible solution for our customers.
We work developing products environmentally friendly and more efficient.
We work in new methods and processes for reducing the generated manufacturing waste to reach 0% of scrap objective.
Environment
Sustainable economic development in harmony with the environment is promoted.
We consider and evaluate periodically the environmental aspects of all processed to minimize the environmental impact of the Company activities and its products. To do so, we established coherent and achievable objectives.
We are focused on the efficient use of the natural resources, raw materials, and energy consumed in the company, all-time promoting reduced consumption of them.
Security
We are committed to providing our employees with a safe and healthy workplace.
For this reason, we adopt preventive measures to identify, control, and/or eliminate significant risks in the safety and health of our employees. Our goal is to achieve a total absence of accidents and diseases in the workplace.
We have a concrete Prevention Plan where performance patterns are specified and which should be known by everyone.
Our Company takes the above as a guarantee of survival and growth.
Andreu Fernández.